Xin Ming Hua
Our mission is to deliver optimal and reliable solutions to our marine and industrial customers and to inculcate a strong learning and collaborative culture that aids holistic staff growth.
Mech-Power Generator
We are the leading manufacturer in the sale, assembly, testing, installation, commissioning and maintenance of diesel powered generator sets.
About Us
XMH Holdings Ltd. listed on the Mainboard of the SGX-ST on 26 January 2011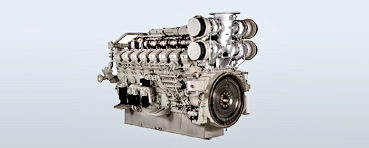 Products
We have many propulsion and power generation products from world leading brands to suit your marine and industrial application needs
Quotes delayed. Currency in SGD.
Xin Ming Hua
XMH began in 1955, as a small machinery repair and maintenance shop at Kitchener Road
Mech-Power Generator
MPG are leading manufacturer of diesel powered generator sets and history traced back to 1983