Xin Ming Hua
Our mission is to deliver optimal and reliable solutions to our marine and industrial customers and to inculcate a strong learning and collaborative culture that aids holistic staff growth.
Z-Power Automation
Z-Power Automation specialises in design and manufacture of high quality Marine Switchboards, Remote Control Distribution Systems and other integrated Marine Automation products.
Mech-Power Generator
The leading manufacturer in the sale, assembly, testing, installation, commissioning and maintenance of diesel powered generator sets.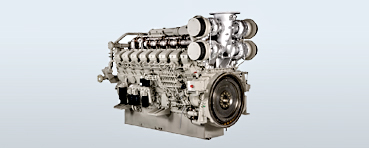 Products
We have over 4,000 product items from 13 brands to suit your marine and industrial needs.
Quotes delayed. Currency in SGD.